Going on a yacht cruise, do you want to add a little spice to your experience? We've chosen 5 best water toys for you to make your holiday on a yacht even more active and exciting!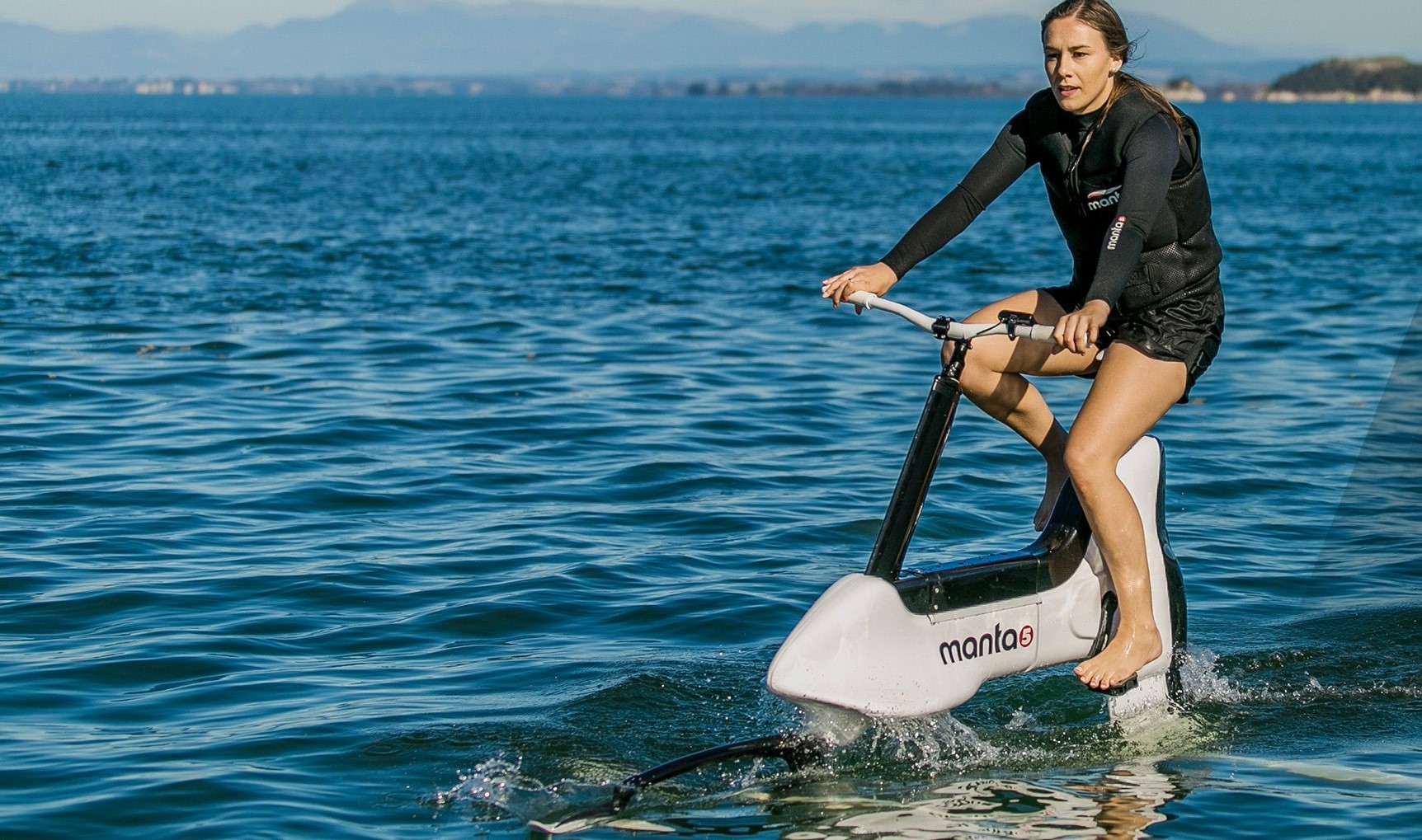 Manta5
People have not yet learned how to walk on water (although, perhaps, it will be the next invention of developers), but to ride a bicycle - quite realistic. The world's first hydrofoil-powered electric bicycle will let you surf the seas at 12 knots.
The ideal alternative to the onboard gym. The Manta5 has three modes: low, medium and high, so you can choose the pace that suits you best. Its modular design makes it easy to fold up and doesn't take up much space.
Price: 8990 $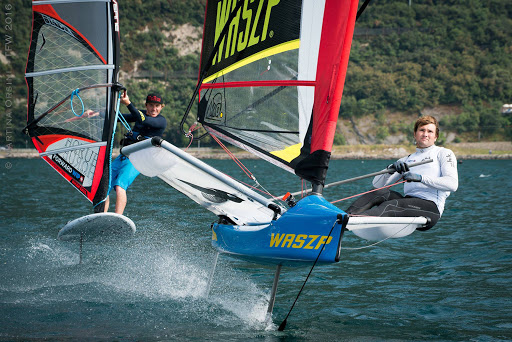 The Waszp

The Waszp is a single hydrofoil dinghy. This extreme rocket, based on the racing boat Moth, is very easy to handle and will be suitable even for beginners. It folds and unfolds quickly and launches quickly. Her armament is very easy to operate and can be set up in 15 minutes. The minimum of troubles, the maximum of adrenaline and emotions on the water!
Price: ca. 9500 €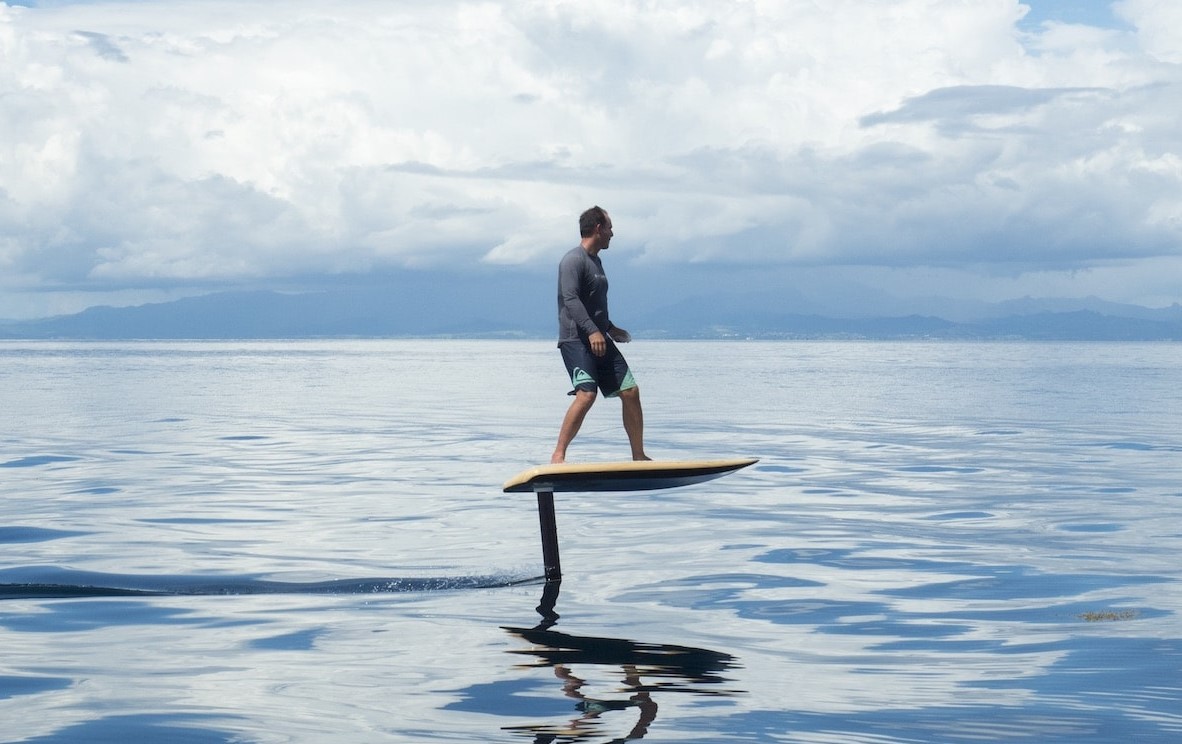 The Fliteboard is an electric hydrofoil surfboard, which is capable of speeds up to 24 knots. Generally made of carbon fiber and aviation aluminum, it can guarantee a thrilling ride even in a total dead calm. It is propelled by a propeller controlled by a hand-held bluetooth remote and the underwater wings lift the surfer over the water.
The Fliteboard is fast and quiet, with enough battery power for 2.5 hours. Three models are available, including the Fliteboard AIR, an inflatable compact version ideal for small yachts.
Price: 13 200 €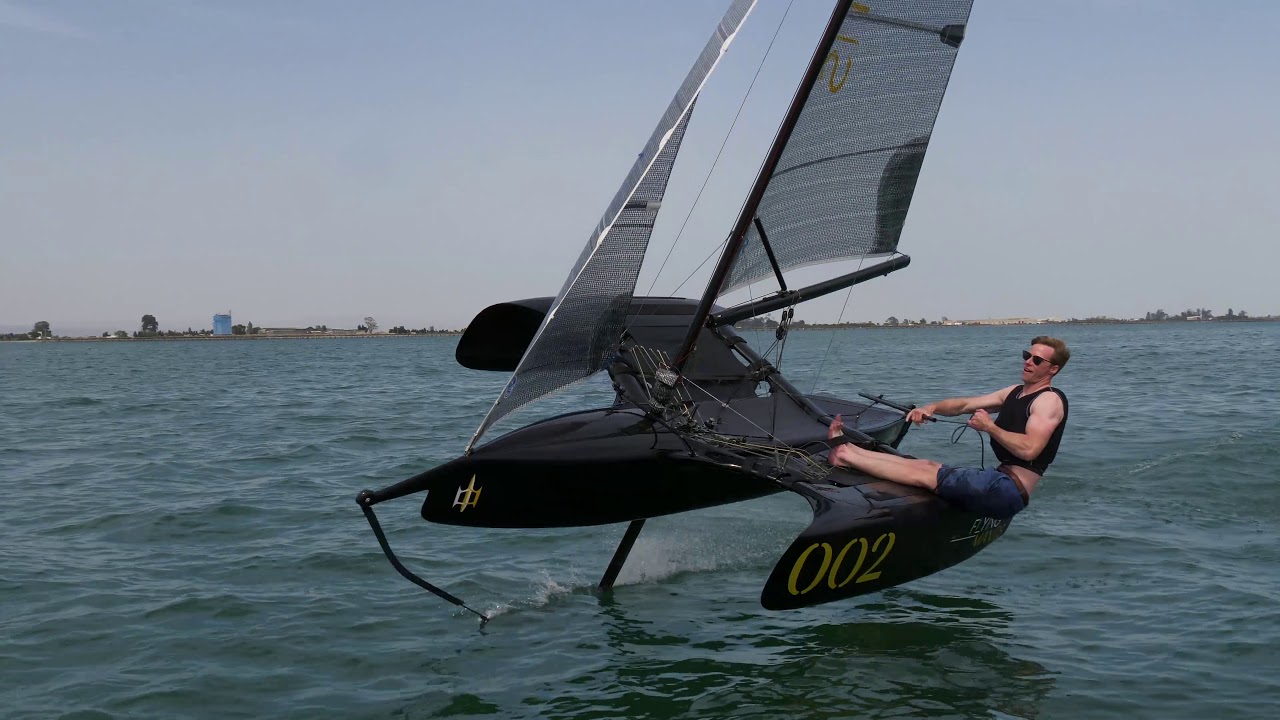 The Flying Mantis (or "Flying Mantis" literally) is one of the coolest multihulls on the market. Designed to amaze, this lightweight carbon trimaran is capable of speeds up to 25 knots. Beginners can sail it with a conventional daggerboard, while adrenaline-seekers should replace the daggerboard with a T-shaped hydrofoil.
The Flying Mantis is 4.2m long, but its modular design allows the outriggers to be removed for easy storage on board.
Price: starting from 35 000 €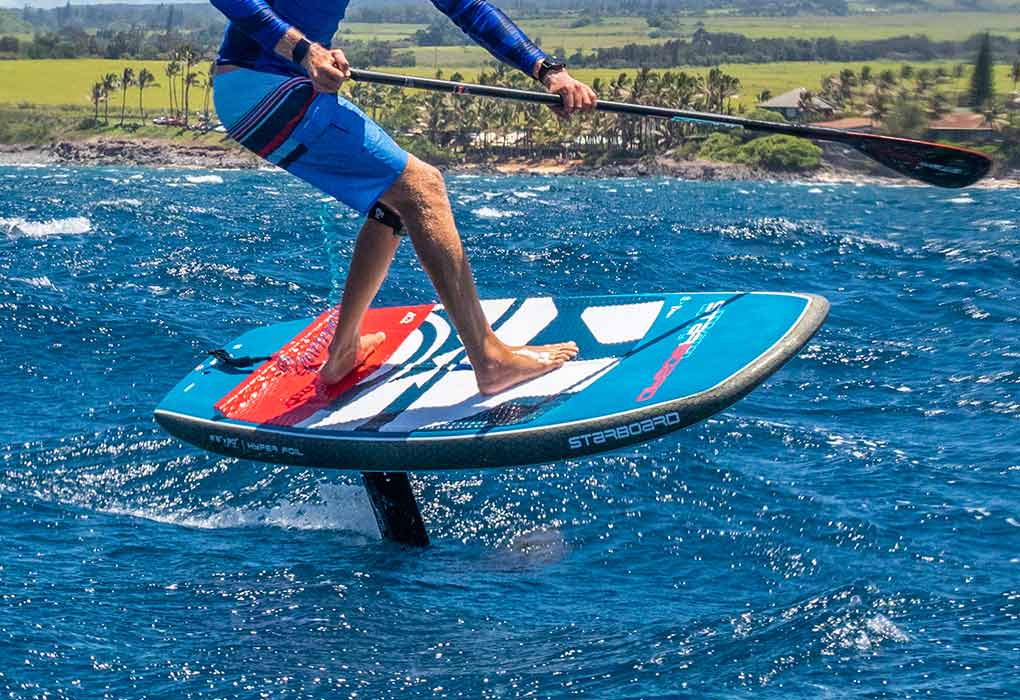 And the HyperFoil top completes us off, a new level of paddleboarding from Starboard's SAP specialists. The new 2020 features a shorter, more compact size but increased body thickness, making it ideal for beginners.
Notches in the bottom guarantee stability like a trimaran. The wide tail provides a solid push pad to get the board up, while the wide nose helps you release and rise above the water with ease. A ridge behind the back allows the surfer to stabilize, and the center insert makes it easy to define the middle of the board.
Price: from 1500 €